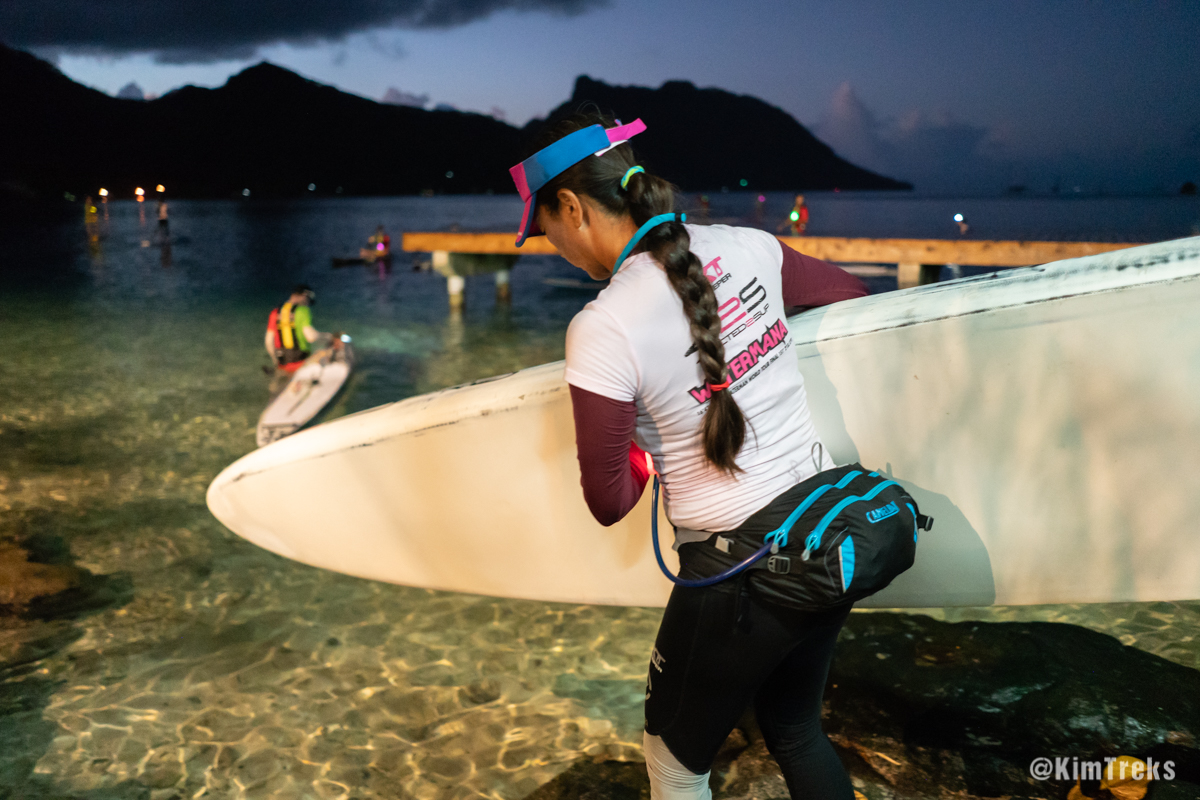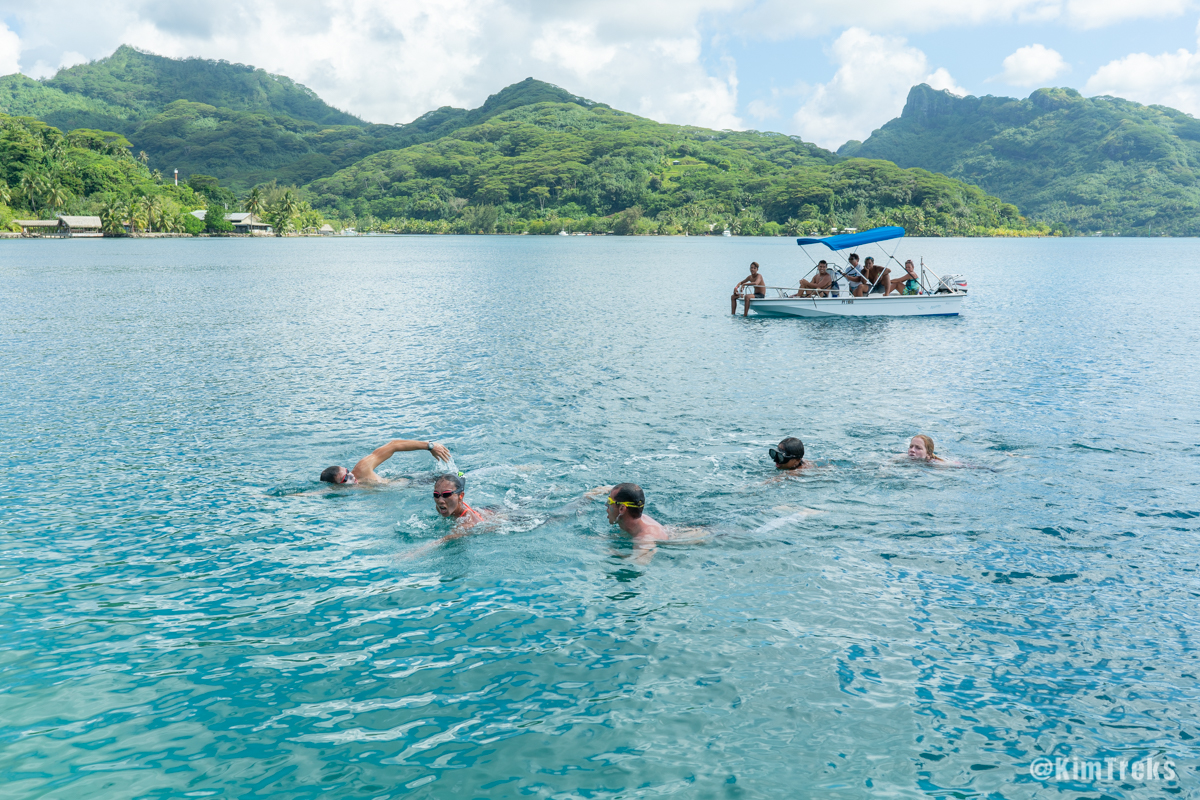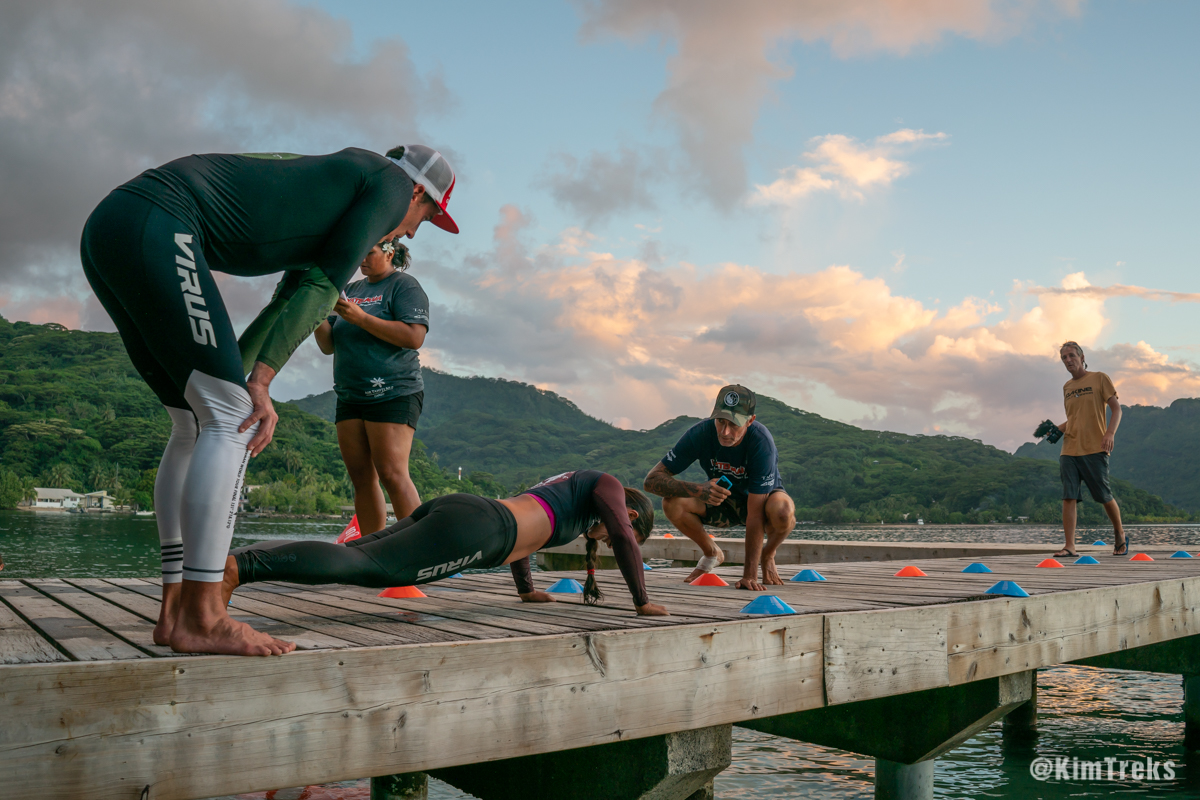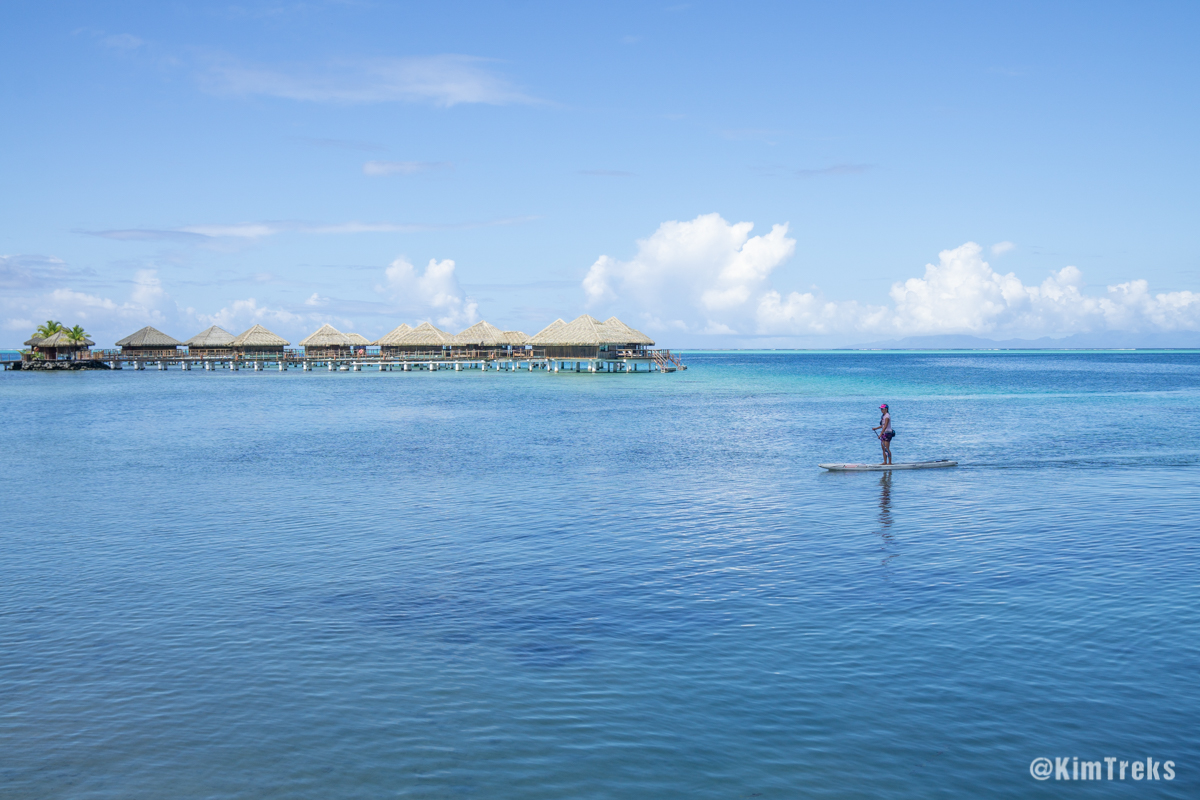 Maeva Hargrave
The sunsets after a long and beautiful day on the water. Maeva Hargrave, one of only five female competitors in the 2018 Watermana competition makes her way back from a warm up lap in a Va'a, a traditional Tahitian boat.
Maeva, a local Tahitian had no formal training when she decided to enter her first Watermana event years back. Her love for water sports and support from family was her drive. She enters the water not to compete with others. For Maeva, it is about finishing. It is about doing something for herself. It is about self empowerment and love.
Heather Lawson, aka Ziva on Fire.
Heather was trained in the traditional style of fire dance by a local Polynesian family on the island of Kauai. Today Heather has developed her own unique style. She aims to honor the art of fire dance with good mana in all she does.
Noel Morrison
Travel woman extraordinaire
COMING SOON