Kim specializes in lifestyle and travel photography and works with destination marketing organizations to authentically capture the essence of each location. Her in-depth background in tourism marketing, content creation and art design gives her a unique ability to tell a story with each image.
Her work has been featured by Sunset Magazine, Brand USA, Visit California, Nat Geo YourShot Daily Dozen, US New and World Report, Yosemite/Mariposa County Tourism Bureau, Visit Yosemite Madera County and Tahiti Tourisme.
You'll find Kim chasing light at all times. Her passion for photography is evident in all she does. She continually works to improve and find new ways to capture special moments through the art of photography.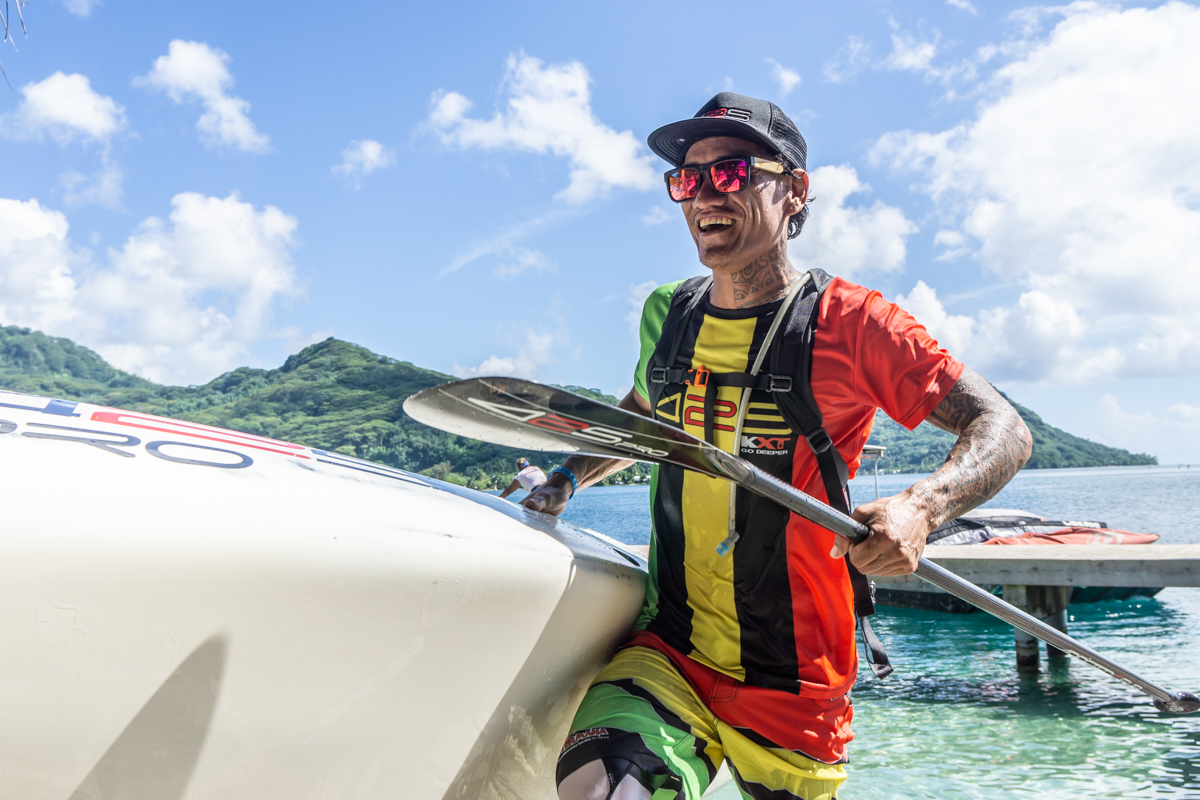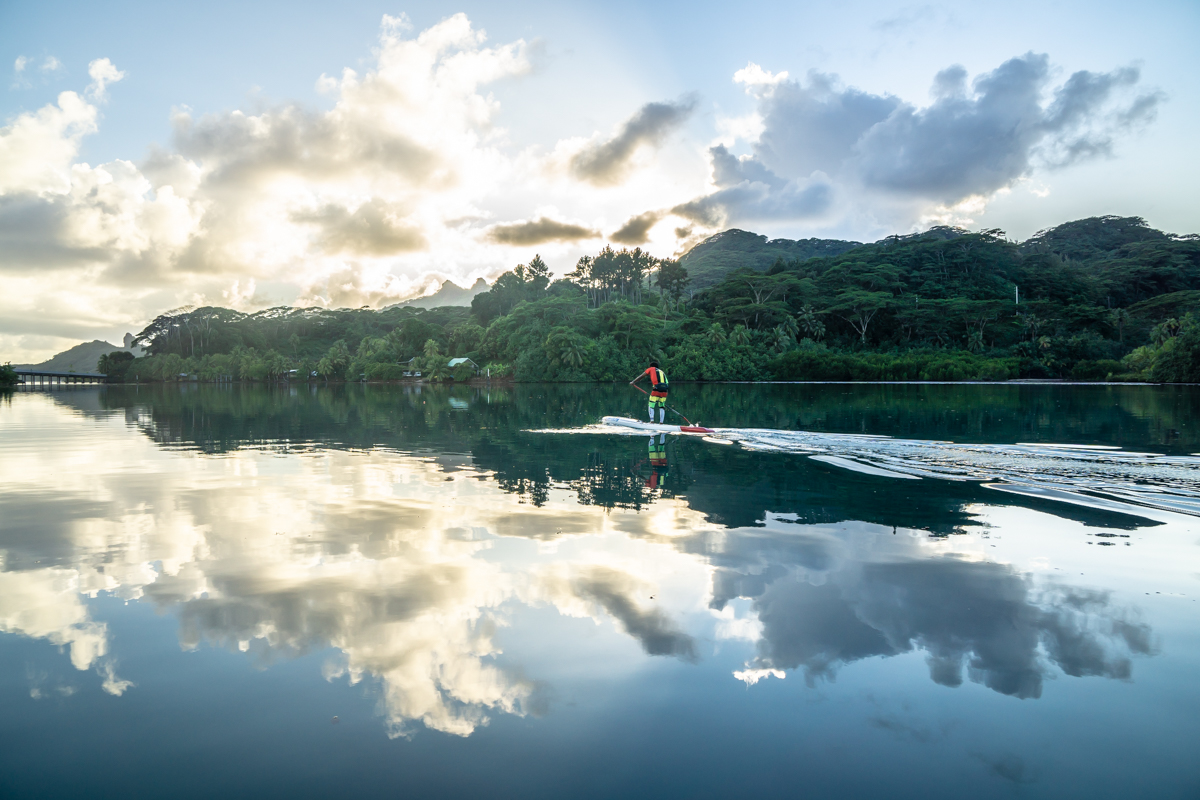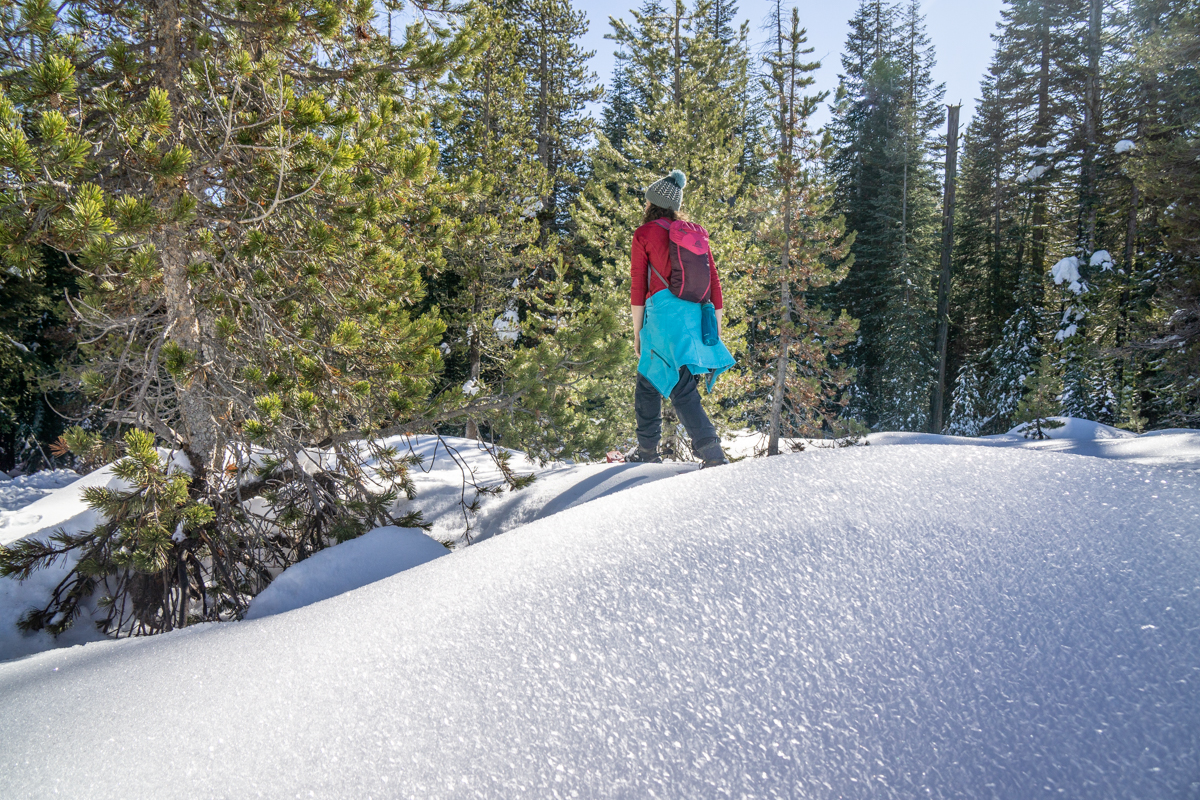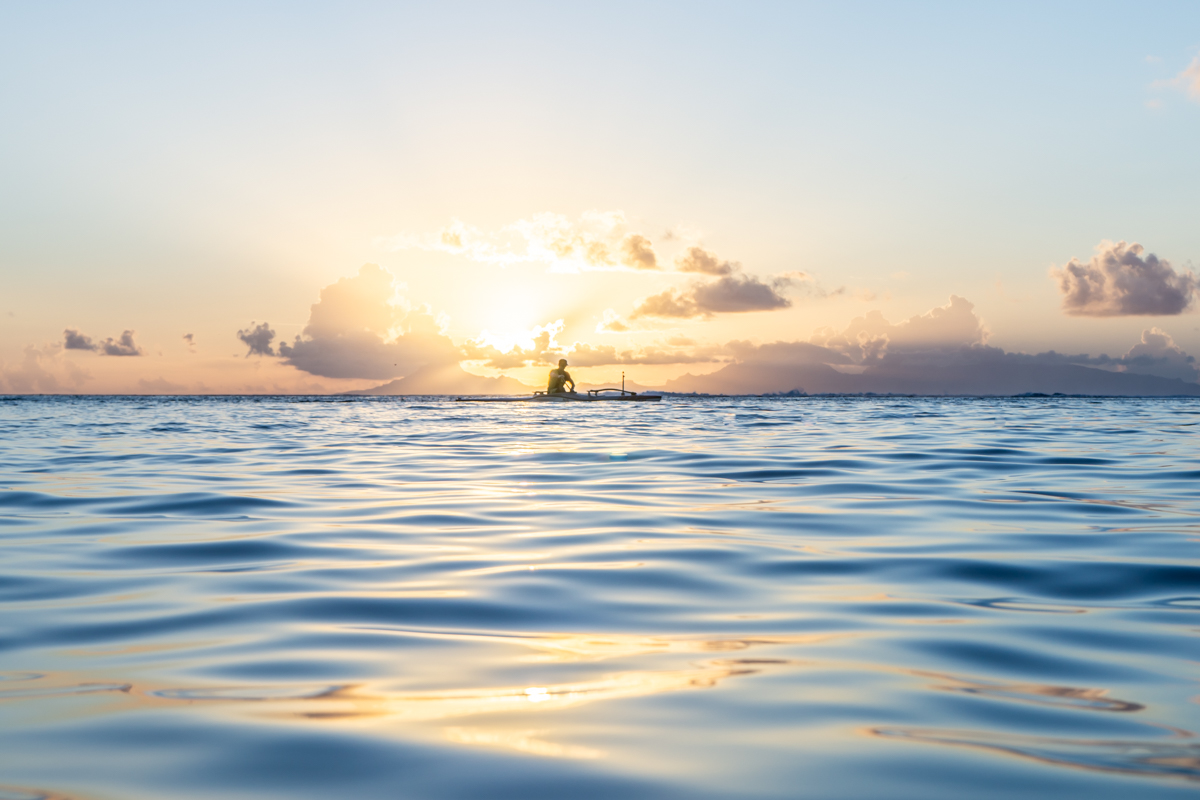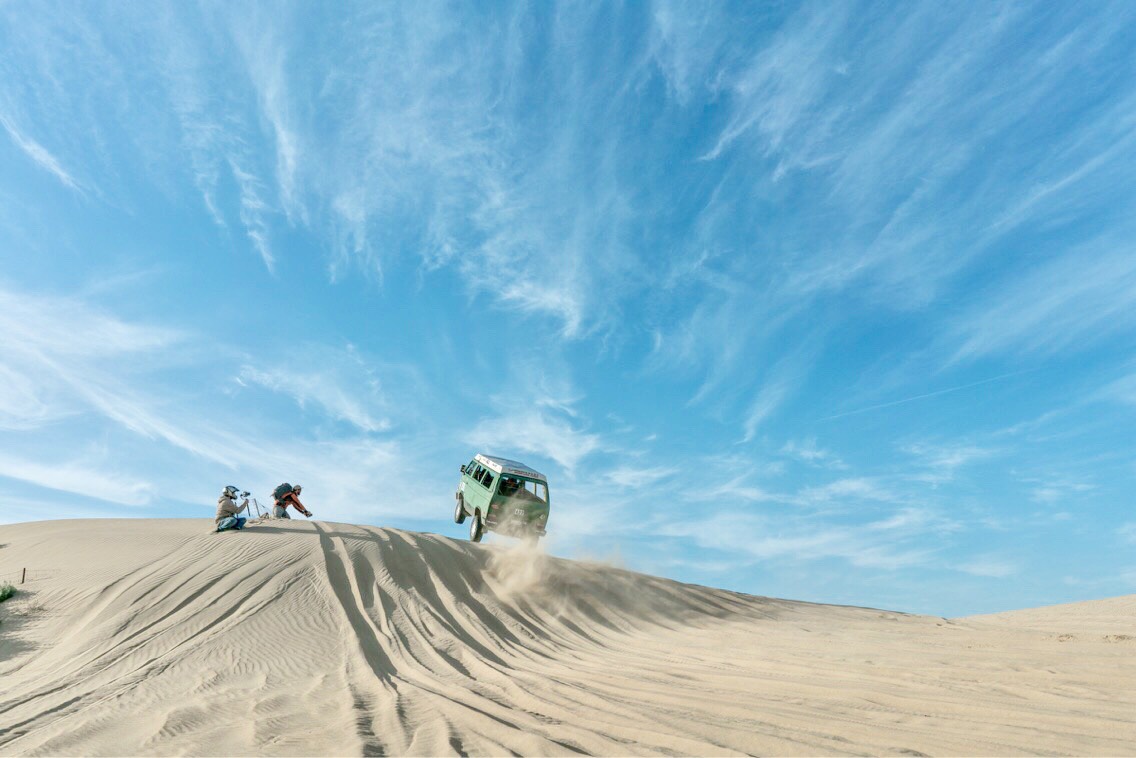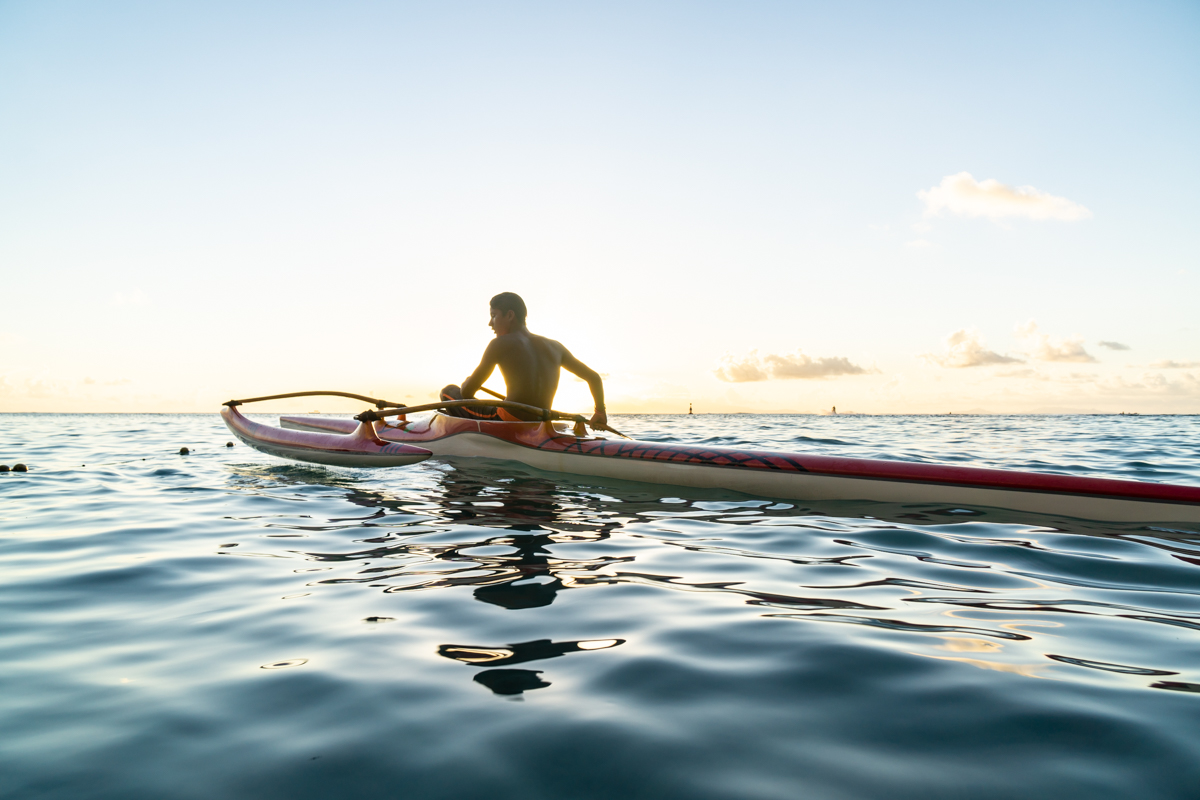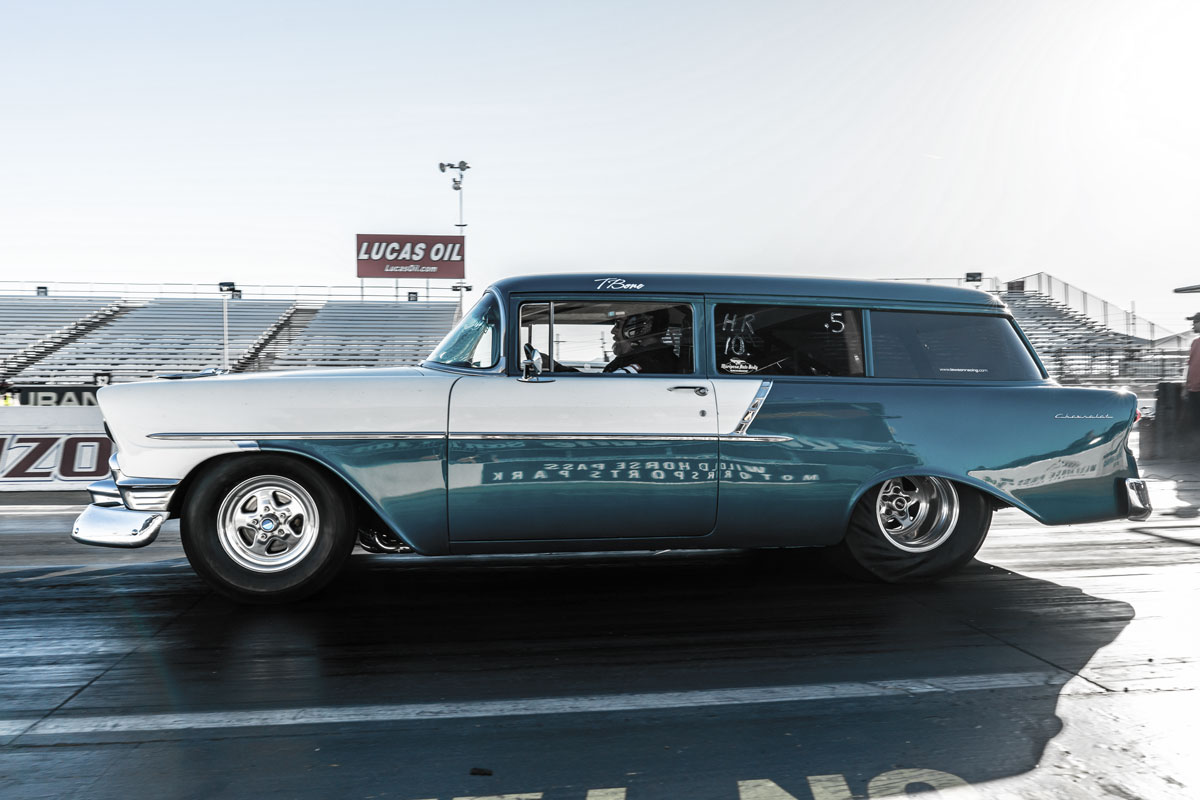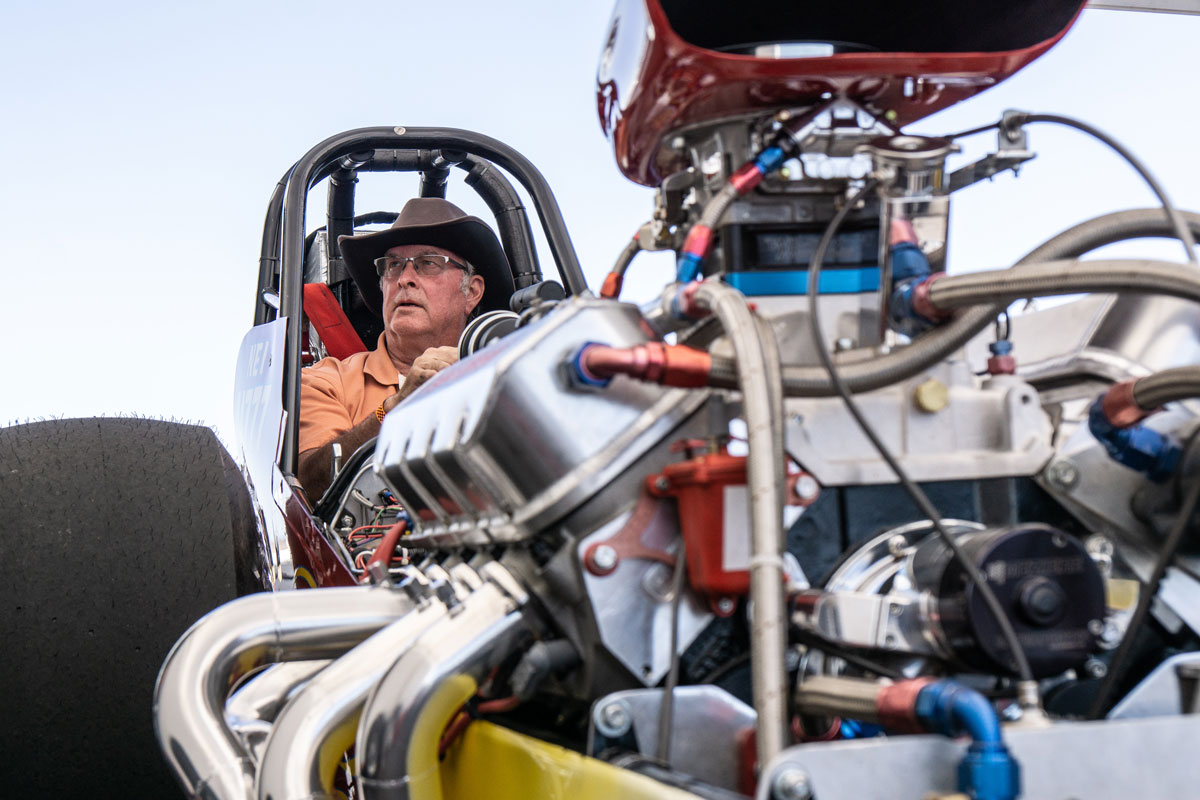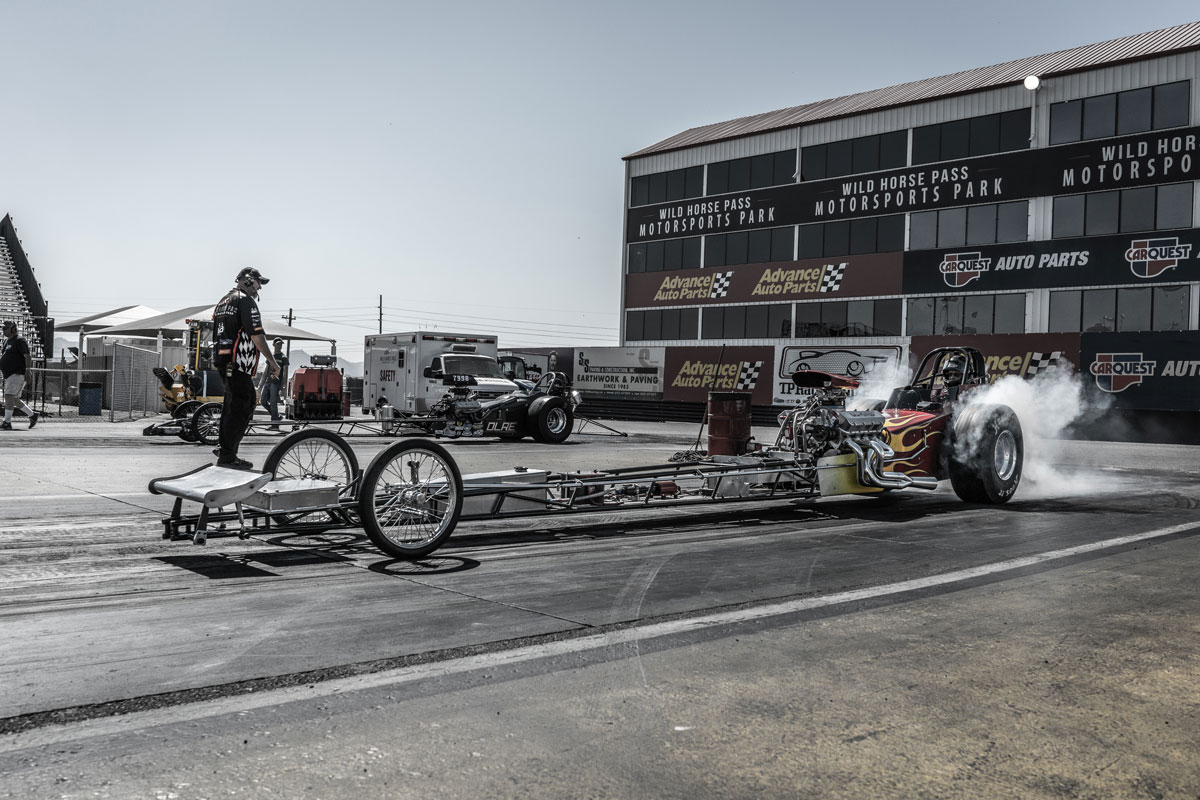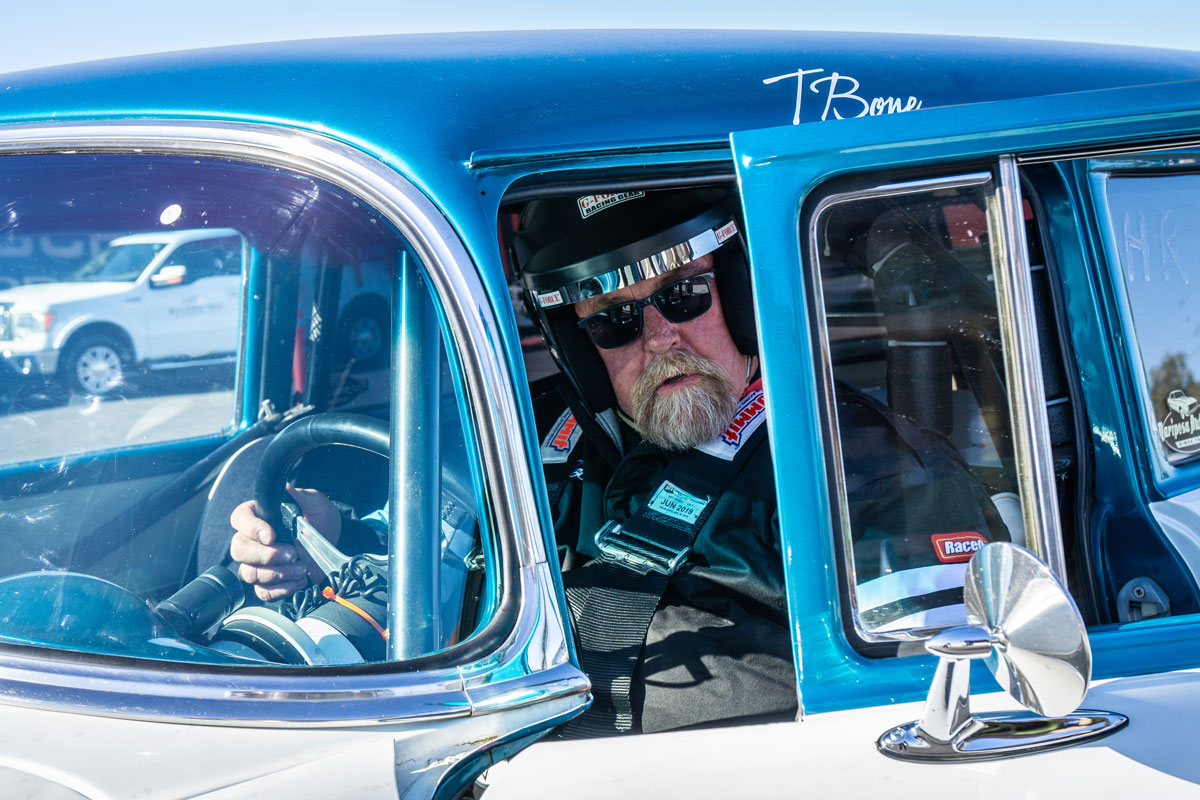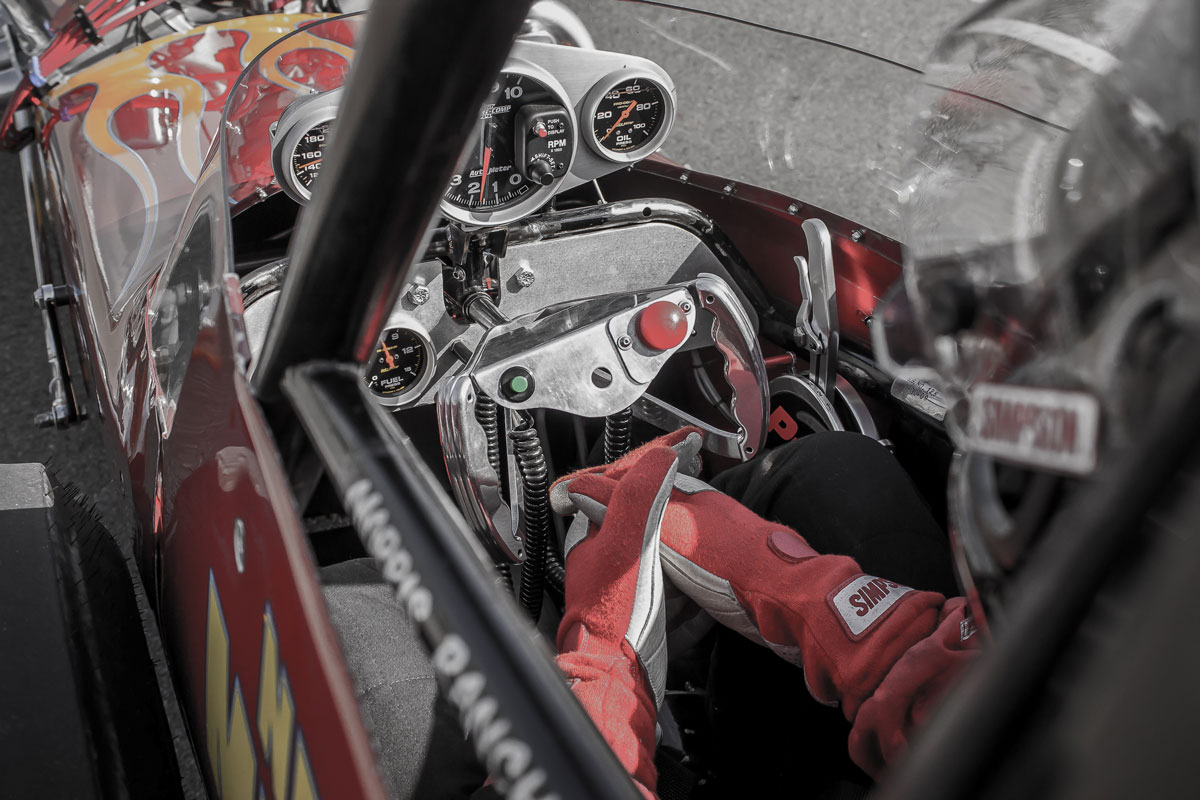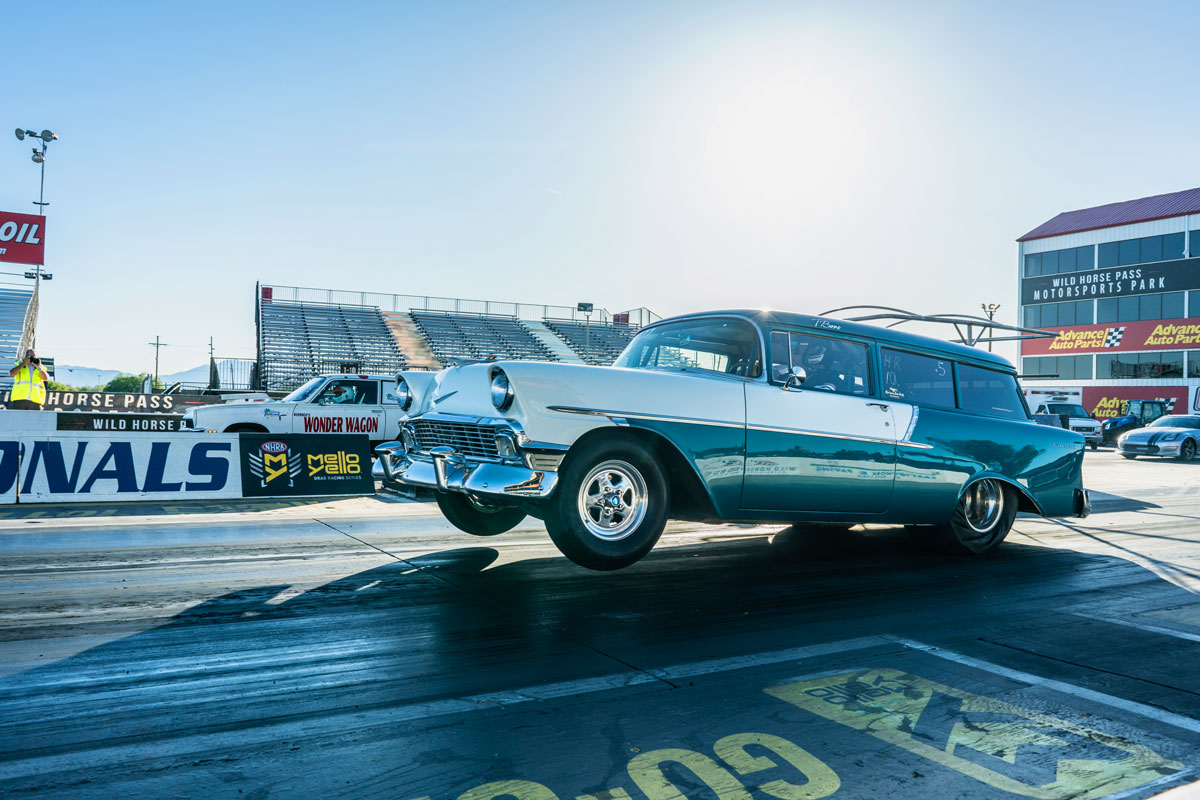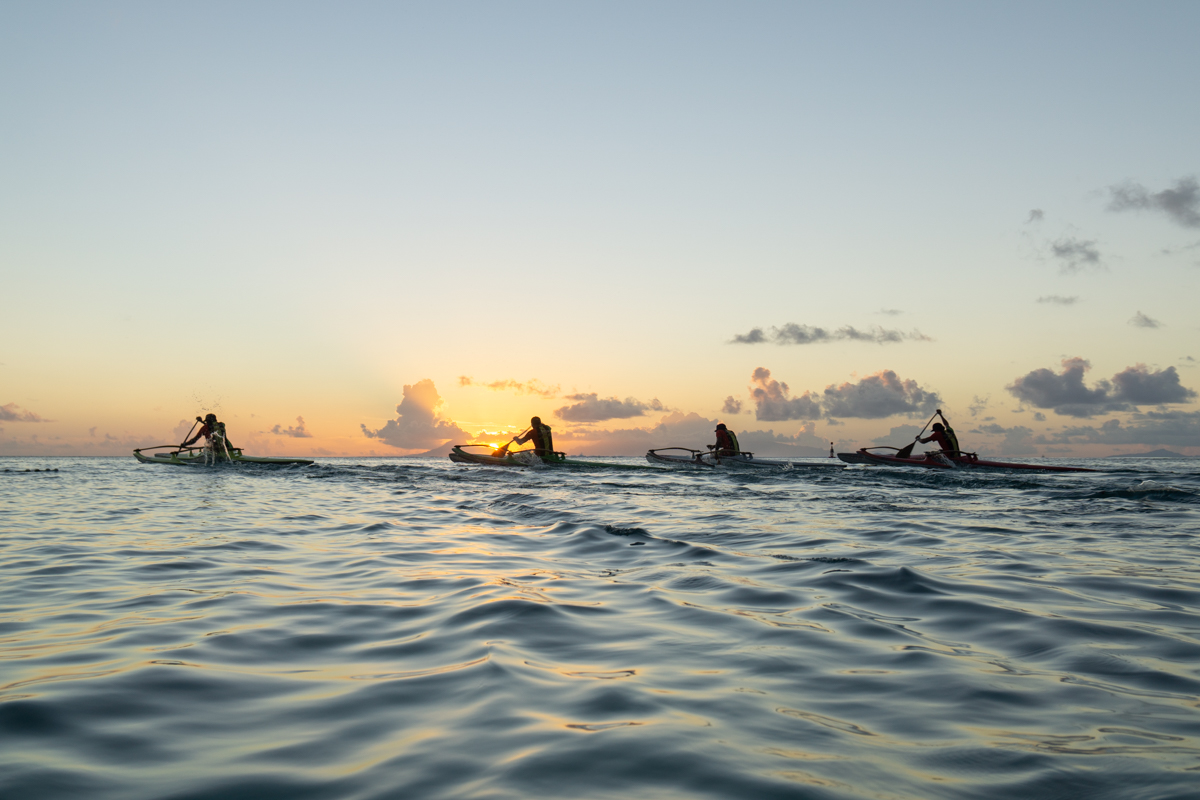 1
2
3
4
5
6
7
8
9
10
11
12
13
14
15
16
17
18
19
20
21
22
23
24
25
26
27
28
29
30
31
32
33
34
35
36
37
38
39
40
41
42
43
44
45
46
47
48
49
50
51
52
53
54
55
56
57
58
59
60
61
62
63
64
65
66
67
68
69
70
71
72
73
74
75
76
77
78
79
80
81
82
83
84
85
86
87
88
89
90
91
92
93
94
95
96
97
98
99
100
101
102
103
104
105
106
107
108
109
110
111
112
113
114
115
116
117
118
119
120